Behind the simplicity of our pieces is a continual push for innovation, which sits at the heart of our furniture product's superb artistry. Each new design is revised and refined to the smallest detail; every curve, texture, and line expresses our philosophy. Discover our latest collection of indoor furniture, outdoor furniture, and decorations here.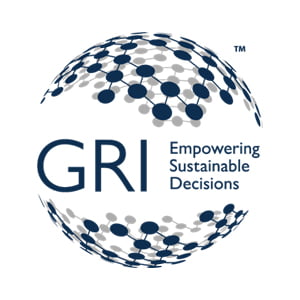 Download Our
Latest Catalogue
Looking for inspiration for your home or business? Jiva Furniture's latest catalogue has you covered. Featuring our newest collections of kitchenware, tables, sofas, chairs, and more, our catalogue offers a glimpse into the world of Jiva Furniture. Download it now and discover how our expertly crafted and sustainably made pieces can elevate your space.
Download Catalogue
Coming Soon
Jiva

Teak Chair
Our Best Selling


Furniture

JIVA Furniture offers a wide range of product categories that cater to different tastes and preferences. Our Wooden Kitchenware collection will add a rustic and vintage touch to your home, while our Petrified Wood collection boasts unique hues and patterns that are a result of millions of years of mineral replacement. Our Resin Wood Collection is a perfect blend of modern luxury and natural beauty, with tables crafted from various natural kinds of wood including Shesham, Teak, Mango, Walnut, Rosewood, Acacia, and Mulberry. Our Rattan Collection is handmade by skilled artisans using all-natural materials such as rattan, banana leaves, seagrass weaving, and water hyacinth. Our Indoor & Outdoor Furniture collection is made of UV-resistant, water-resistant, and long-lasting materials, and our Wooden House collection is popular in a variety of settings, including hotels, residences, and offices.
Coming Soon
Jiva

Teak Bar Chair
Our


Factories Setup

Sustainable furniture crafted expertly in Indonesia. From our state-of-the-art factories in Jepara and Yogyakarta, we specialize in high-quality indoor and outdoor furniture, kitchenware, antique/reclaimed furniture, and OEM products. We export to the US, China, the UK, Germany, Japan, Singapore, the Middle East, and Canada. Our commitment to sustainability and superior craftsmanship sets us apart.

Learn More
Coming Soon
Jiva

Teak Bar Chair